Founded in 1968, the Hawaiʻi Museums Association (HMA) has been serving the informal learning center professionals in Hawaiʻi for fifty one years.  Our roots trace back to a meeting held at Queen Emmaʻs Summer Palace in which a small group of professionals came together with the idea to create an association to be a forum for the exchange of information and ideas as well as to promote both institutional and professional standards. This same grass-roots idea of people coming together to support one another in the field still exists today as HMA has no staff or officers and depends on a volunteer board for governance and its members for support. 
Our President and Board Officers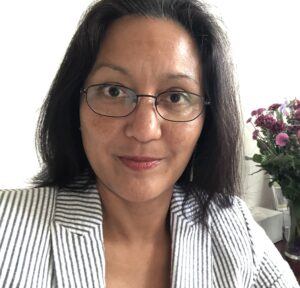 Lisa Solomine, President, is Deputy Director of Administration at Hawaiian Mission Houses Historic Site and Archives.  She has made Hawai'i her home for the last eight years and is a native New Yorker with a background in exhibition design, curation, and arts management. Lisa has curated several exhibitions in New York City, Berlin, Wiesbaden, and London. Both her B.A. in Visual Communication, and M.F.A. in Exhibition Design/Design were awarded by Berlin University of the Arts, Germany.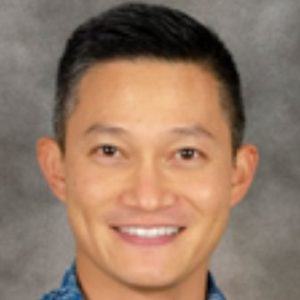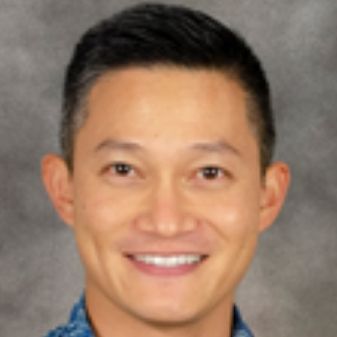 Eric Chang, Vice President, is Coordinator of the East-West Center Arts Program where he manages gallery exhibitions, performing arts presentations, and community engagement activities. He was awarded the inaugural Taiko Center of the Pacific Fellowship, which brought him to Hawai'i to study with taiko master Kenny Endo. He was executive director of Taiko Arts Center.  He is a current board director of Arts Focus Southeast Asia and at the Performing Arts Presenters of Hawai'i. A two-time recipient of the Folk and Traditional Arts Apprenticeship Grant from the Hawai'i State Foundation on Culture and the Arts, and a 2017 Western States Arts Federation Emerging Leaders of Color fellow, Eric holds a B.S. in Electrical Engineering from University of California, Los Angeles.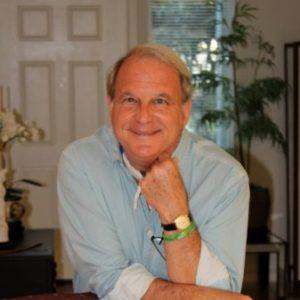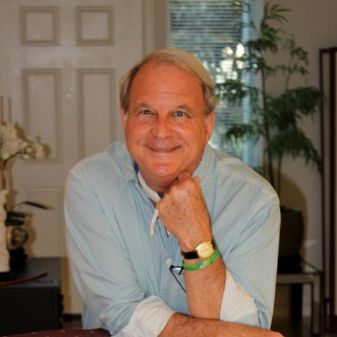 Frank Hay, Treasurer, has long been active as a volunteer and a trustee in museums.  His experience includes volunteering at the Bishop Museum while an undergraduate in anthropology at UH Mānoa and, currently, for Hui o Laka and the Koke'e Natural History Museum, and the National Tropical Botanical Garden on Kauaʻi.   Frank is a retired program manager for the US Navy. He is a graduate of 'Iolani School, and has both undergraduate [BA] and graduate degrees [MBA] in Decision Sciences from the University of Hawaiʻi.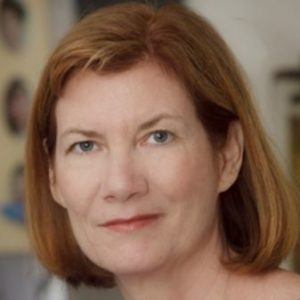 Neida Bangerter, Nū Hou Newsletter Chair, is the Director at the Maui Arts & Cultural Center's, Schaefer International Gallery, where she has overseen curation, organization, and design of exhibitions since 2009. She has developed many MACC programs including CAN DO Days, ARTWORKS Education Tours, Young Creatives Teen Program, Young Art Makers Summer education classes, and ArT=Mixx and interactive social event for  the 21 and over crowd.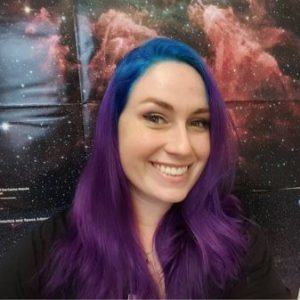 Hadley Andersen is currently the Educational Specialist at Lyon Arboretum. She is passionate about informal education and science communication through informal institutions such as museums, zoos, and science centers. After graduating with a bachelor's degree in Theatre and English Literature, Hadley held education positions at Mission San Luis Living History Site in Tallahassee and the Museum of Science and Industry in Tampa, Florida and before moving to Hawai'i eight years ago. She also worked as a Senior Science Educator at the Bishop Museum.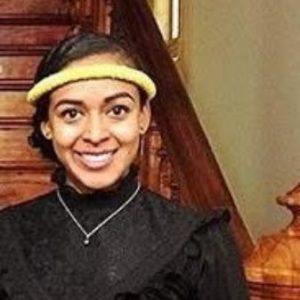 ʻIhilani Gutierrez, Programs Chair, is the Education Manager at ʻIolani Palace. Raised in Heʻeia, Oʻahu and Wailua, Kauaʻi. She has received an associate in arts degree in Liberal Arts and Hawaiian Studies from Windward Community College. She also received a Bachelor of Arts Degree, majoring in Hawaiian Literature. Through her work, ʻIhilani has created the Nā Moʻolelo Public Lecture Series, a free educational resource reaching thousands in our community. ʻIhilani is a native Hawaiian author, poet and activist rapper. She has a passion for educating the lāhui and a desire to share Hawaiʻi's rich history and culture.
Chucky Boy Chock, is the Executive Director of the Kauaʻi Museum. As the director of this museum, he wears many different hats from facilities maintenance to education to marketing. He finds his work to constantly inspire him and that is truly an honor to mālama treasured objects that share some of the most beautiful stories in the world. He looks forward to leading the Kauaʻi Museum into the future and to ensure its preservation and existence for future
Kamalu du Preez, is Kanaka ʻŌiwi and has worked in the museum field for 18
years. She currently serves as the Assistant Collection Manager for Ethnology at
the Bernice Pauahi Bishop Museum in Honolulu. She has a B.A. in Anthropology
& Art from the University of Hawaiʻi at Mānoa. Kamalu is an advocate for
decolonization and indigenous agency within museum institutions, and she is a
dedicated kapa practitioner and community educator
Kristin Remington, is the Digital Assets & Collections Manager at the Shangri La Museum of Islamic Art, Culture & Design on O'ahu. Her work there includes developing the museum's digital assets policies, acting as registrar for the museum's historic art collection, overseeing its library and archives, and working to maintain and improve the museum's database and public access to its online collections database. She grew up in Ha'ikū, Maui, and has an MA in South and Southeast Asian Art History and a Graduate Certificate in Museum Studies from the University of Hawaiʻi at Mānoa. Her research interests include digital empathy and literacy, interactive media, and the use of gamification in museums.
Alice Cabael Kaʻahanui, is the Executive Director of the Moloka'i Arts Center. Born and raised on Molokai, she recently moved back home after 15 years on O'ahu where she was St. Andrew's Priory Principal's Assistant, Alumni Relations & Events Coordinator, and Kamaka Hawai'i Office Administrator. She graduated from Chaminade University of Honolulu with a BA in Communications. The daughter of a Sakada and current homesteader with her husband and son, she has been doing Filipino & Hawaiian genealogy research for over 30 years with particular interest in Moloka'i's rich cultural history.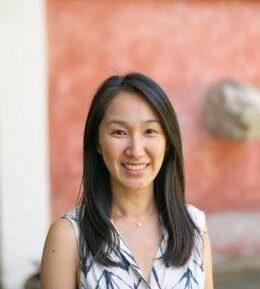 Ching Jen Lum, is the Individual Giving Manager at the Honolulu Museum of Art where she manages a cultivation and stewardship program for museum members and major gift donors. Born and raised in Honolulu, Ching Jen has worked in non-profit arts fundraising for over the last decade at organizations including Lincoln Center for the Performing Arts, The Guggenheim Museum, and China Institute in America as well as internationally at the Sydney Opera House in Sydney, Australia. She received a B.A. in Chinese Studies from Wellesley College and an M.A. in Arts Administration from Columbia University and enjoys being creative in dance, ceramics, and the culinary arts.