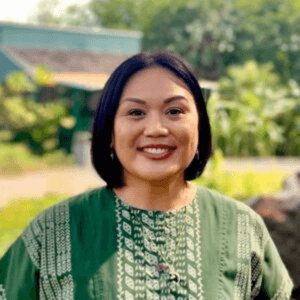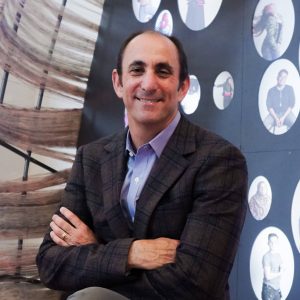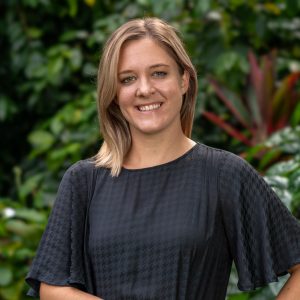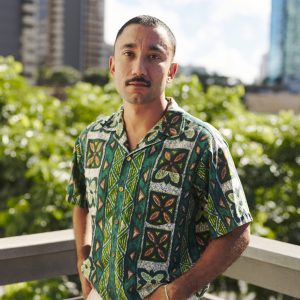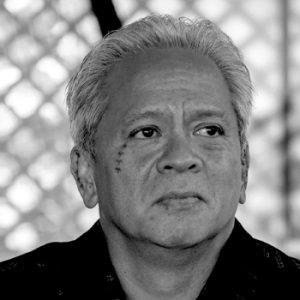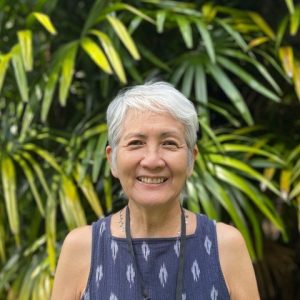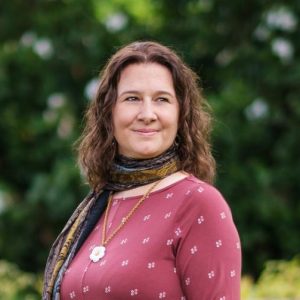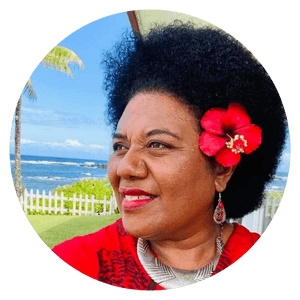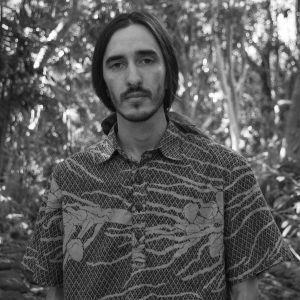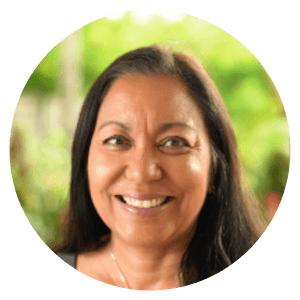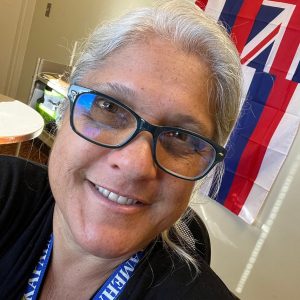 Ayau, Edward Halealoha · Broderick, Drew Kahuʻāina · Chang, Taylour · du Preez, Kamalu · Kahanu, Noelle · Kosasa, Karen · Parzen, Micah ·
Preza, Shelly · Raymond, Ashley · Reyes, Kuʻuleilani · Reynolds, Annie · Tengan, Josh · Vundilo, Tarisi · Wong Smith, Helen ·
POWER UP: MUSEUM MOMENTUM IN 2023
Oʻahu
(East-West Center, Honolulu, Hawaiʻi)
DECOLONIZATION-INDIGENIZATION-COLLABORATION

Saturday, March 25, 2023 from 8:15 am – 6:00 pm
Hawaiʻi Museums Association (HMA) invites you to the fourth installment of our progressive conference series, POWER UP: Museum Momentum in 2023. HMA is delighted to have this opportunity to partner with the University of Hawaiʻi at Mānoa Museum Studies Graduate Certificate Program and East-West Center Arts Program, with support from the Hawaiʻi Community Foundation.
The theme selected for this one-day conference is Decolonization – Indigenization – Collaboration. Join us in Oʻahu on Saturday, March 25 as we gather in person for this critical program at East-West Center's Imin Conference Center. We will be hearing from leaders in our field who will present important initiatives around the practice of decolonization, indigenization, and collaboration at their institutions. 
This will be a hybrid event, in-person and via ZOOM.
Conference fees are $45/HMA Members; $65/Non-Members; and FREE for students with HMA Student Membership ($20), and will include lunch and closing reception.
This will be a hybrid event, in-person and via ZOOM!